We have nothing against wood. It's a great material and useful for a lot of things. But when used as a decking material, exposed to heavy traffic and extreme weather conditions, it requires constant maintenance and upkeep. Not UltraDeck
®
. Our unique composite decking is made right here in the Midwest. Where we know something about extremes. UltraDeck
®
is warrantied for up to 25 years, is scratch, fade, slip and stain resistant, and can be installed quickly and easily without special tools or experience. Available in various colors and textures, UltraDeck
®
can be fastened to new or existing structures with hidden fasteners that leave a smooth, beautiful finish. Why spend your weekends working on your deck when you could be enjoying it? Transform your outdoor space, install UltraDeck
®
and
LIVE THE DECK LIFE

TM

.
WE BRING OVER 50 YEARS OF MANUFACTURING EXPERIENCE TO YOUR DECKING PROJECT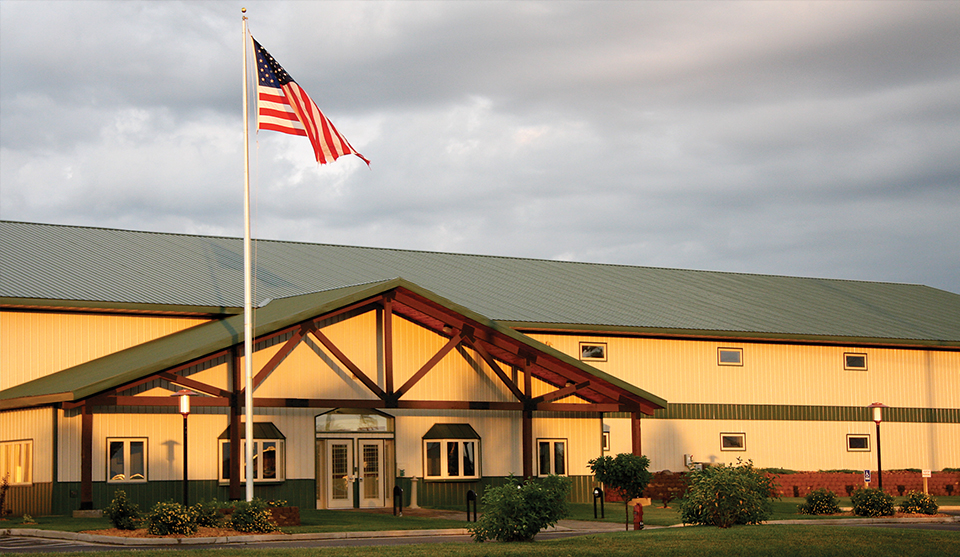 MIDWEST MANUFACTURING
We've been manufacturing construction materials, cabinetry, doors, decking, and more for decades. We believe in quality, workmanship and traditional customer service.
CONTACT US
You'll find more information about UltraDeck
®
on our
Inspiration Page.
However, if you're not finding what you are looking for please get in contact.
LOOKING FOR SOME INSPIRATION?
It's amazing what's possible with a few planks of UltraDeck
®
and a little creativity. Click below to see just a few of our customer's amazing creations.