SUPPORT & RESOURCES
FASTENER CALCULATOR
Using our hidden fastening systems is easy. Working out how many fasteners you'll need to get the job done right is now, just as easy.
A HANDY CALCULATOR TO FIGURE OUT HOW MANY FASTENERS YOU'LL NEED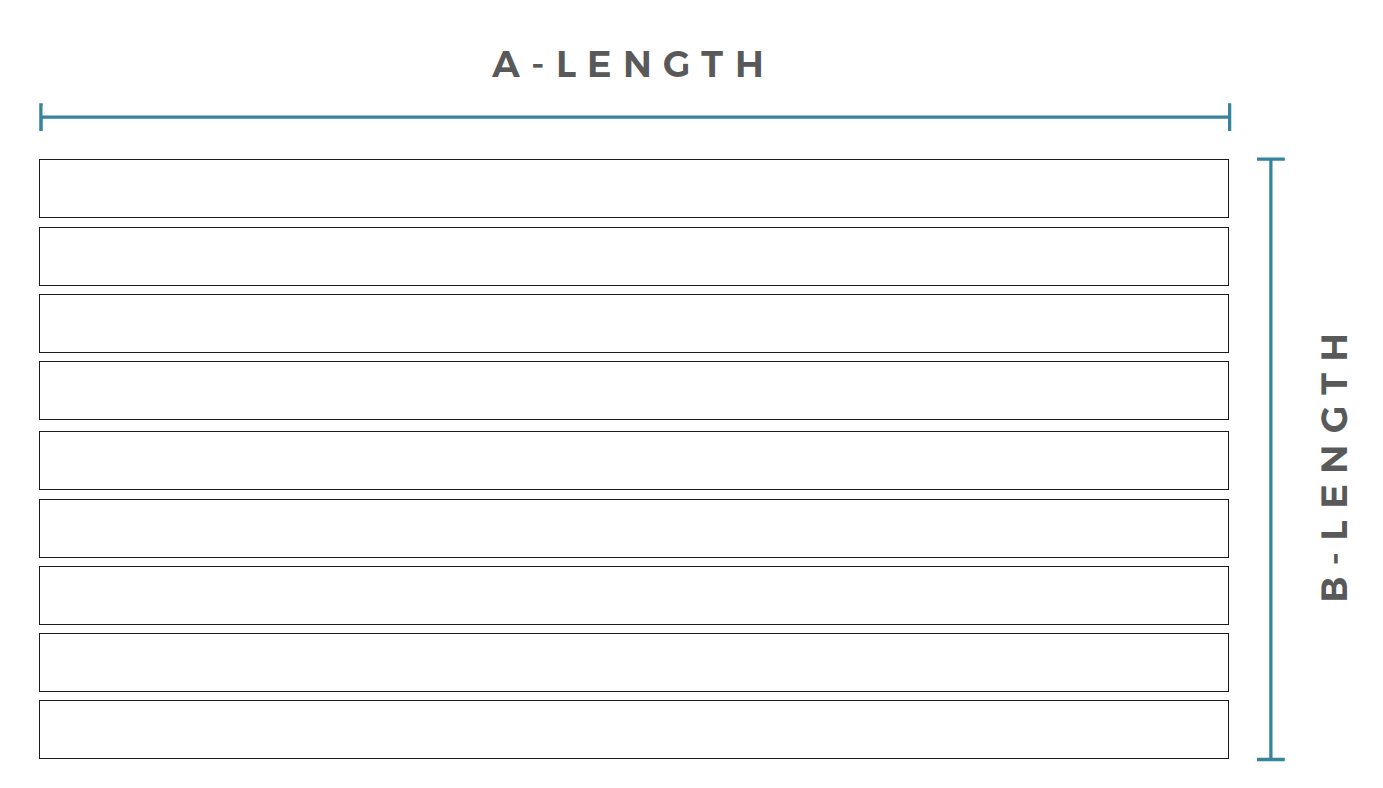 Length A (Decking Direction):
feet inches
Length B:
feet inches
On-Center Spacing of Joist: 12" On-Center
Type Of Decking:


Number of Fasteners:
Shop Fasteners
LOOKING FOR SOME INSPIRATION?
It's amazing what's possible with a few planks of UltraDeck
®
and a little creativity. Click below to see just a few of our customer's amazing creations.