BUILT TO WEATHER EVERY STORM
Constructed with a unique blend of recycled and engineered materials, UltraDeck
®
is easy to handle, easier to maintain, and built to last. Experience the difference for yourself.
GO ON.
LIVE THE DECK LIFE
®
.
LIFE'S TOO SHORT TO SPEND YOUR WEEKENDS WORKING.
When the sun is shining and there's not a cloud in the sky, the last thing you want to be doing is working on your deck or in your yard. That's why we've developed a range of products that are easy to install and even easier to maintain. Warrantied for up to 25 years, UltraDeck
®
is the perfect way to embrace the outdoors, spend more time with friends and family, and
LIVE THE DECK LIFE

®
.
We use only the best materials to produce a range of products that is beautiful, versatile, durable, and easy to install, and even easier to maintain.
LIVE THE DECK LIFE

®
Our unique composite decking is made right here in the Midwest. Where we know something about extremes. UltraDeck

®

is guaranteed for up to 25 years, is scratch, fade, slip and stain resistant, and can be installed quickly and easily without special tools or experience.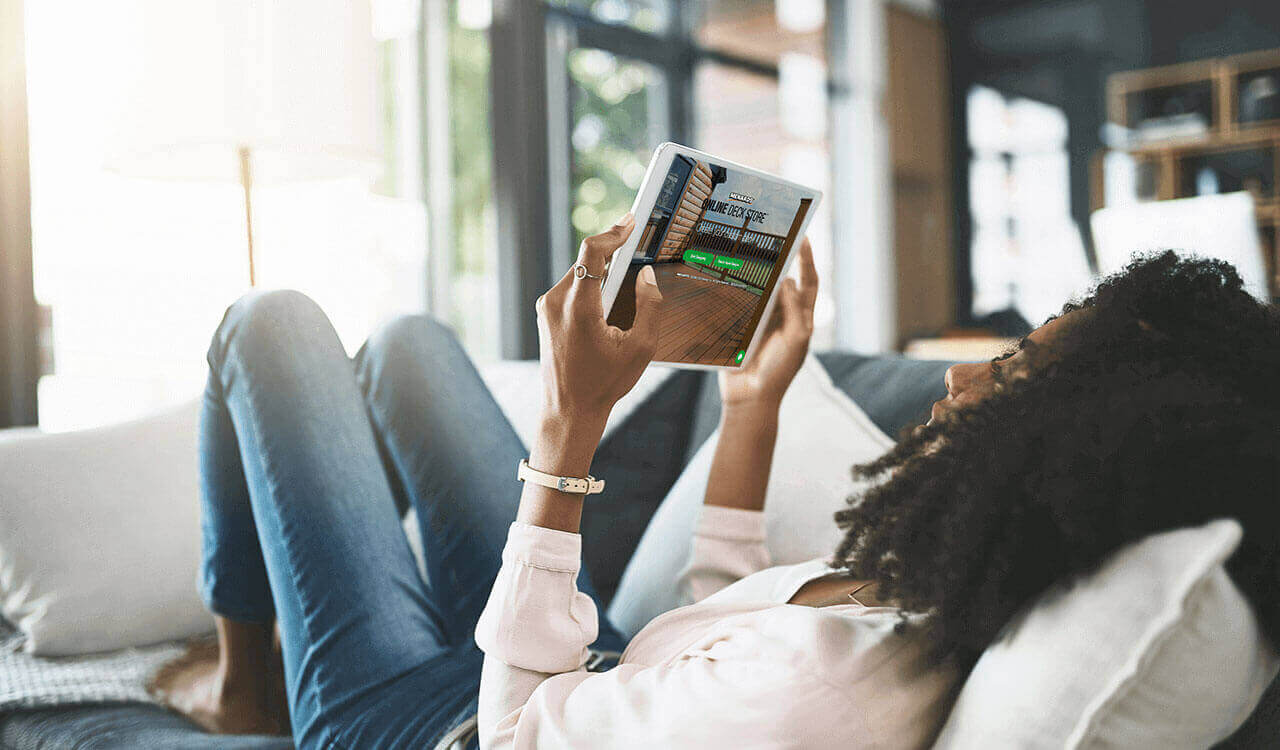 DESIGN YOUR DECK
Struggling to know where to start? Well you've come to the right place. Our handy online deck builder will help turn your dream deck into a reality. Click to start designing.
WITH COMPOSITE DECKING FROM ULTRADECK
®
, YOU'LL REST, PARTY, GRILL AND PLAY A WHOLE LOT EASIER.
Our products are built to endure the extremes of the Midwest. The dramatic temperature shifts. The storms. The searing heat and the blistering cold. So, even when there's snow on the ground and clouds in the sky, you'll know that when the sun finally comes out, your deck will be there, ready to help you make the most of it.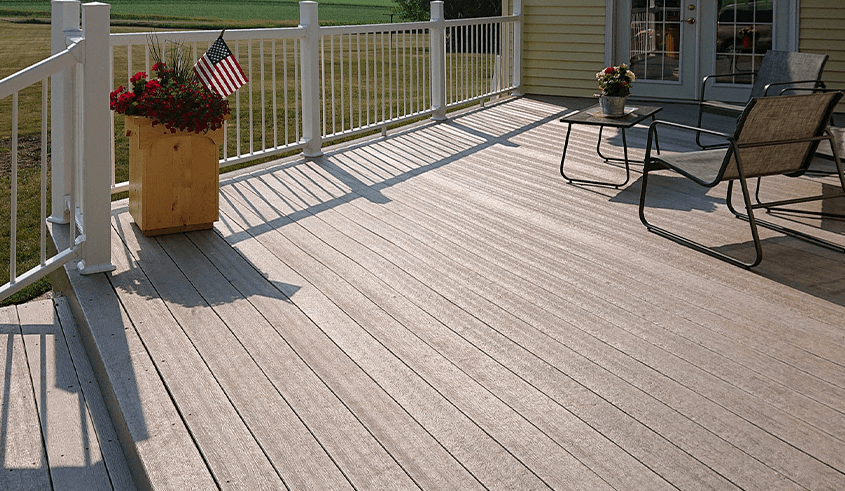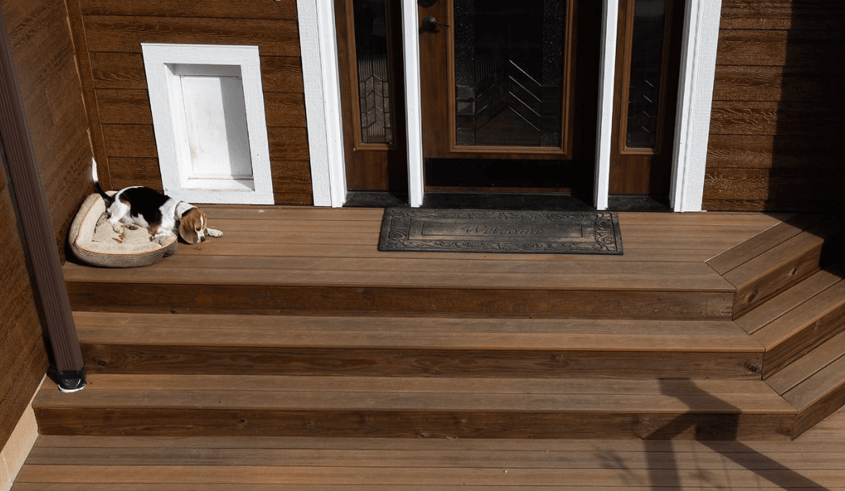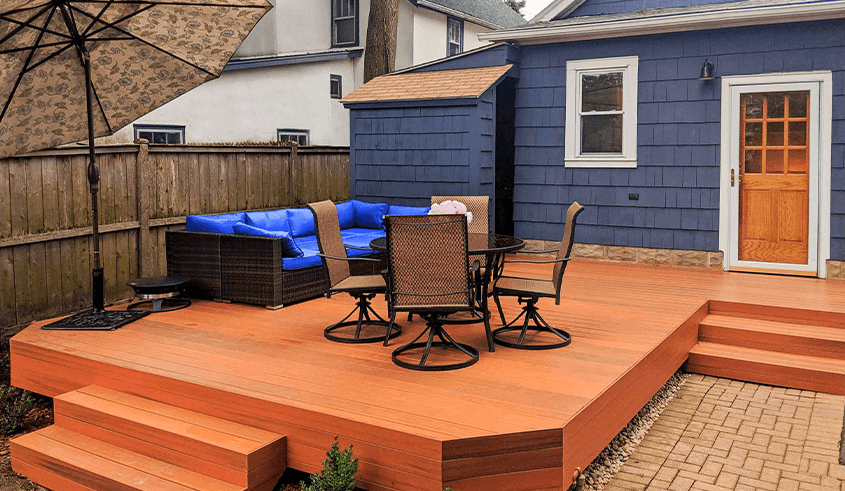 LOOKING FOR SOME INSPIRATION?
It's amazing what's possible with a few planks of UltraDeck® and a little creativity. Click below to see just a few of our customer's amazing creations.
PROUD OF YOUR DECK? SHOW US!
Follow and tag us on Instagram to show off your Ultradeck
®
projects. Share your project story on
menards.com/projectgallery
for a chance to be the featured "project of the month".