HERE'S WHERE YOU'LL FIND ALL THE INSPIRATION YOU NEED TO GET A START ON THAT LONG-OVERDUE DECKING PROJECT
PHOTO GALLERY
As the saying goes, "a picture is worth a thousand words." We're happy to let these pictures speak for themselves.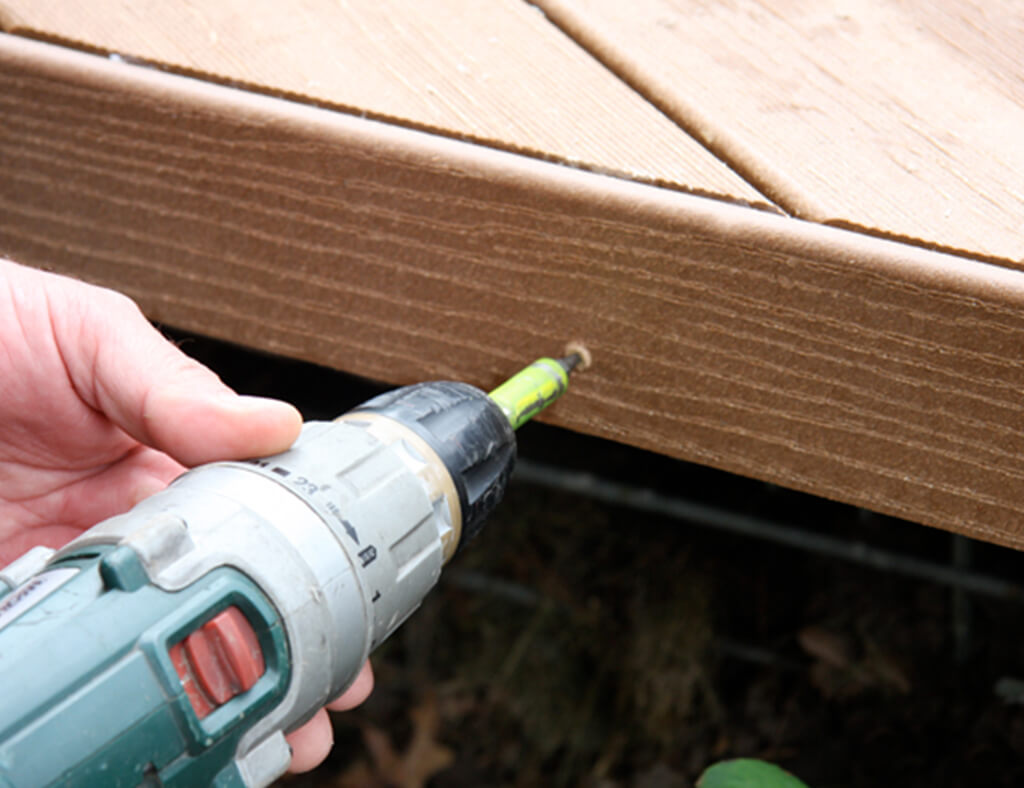 VIDEO GALLERY
Whether you're looking for installation videos, more information about UltraDeck

®

product lines, or just seeking more information before starting your project, we've got a video for you.
WITH OUR ONLINE DECK STORE AND FASTENER CALCULATOR, YOU CAN QUICKLY AND EASILY SEE HOW YOUR DECK WILL LOOK AND WHAT IT WILL TAKE TO MAKE IT A REALITY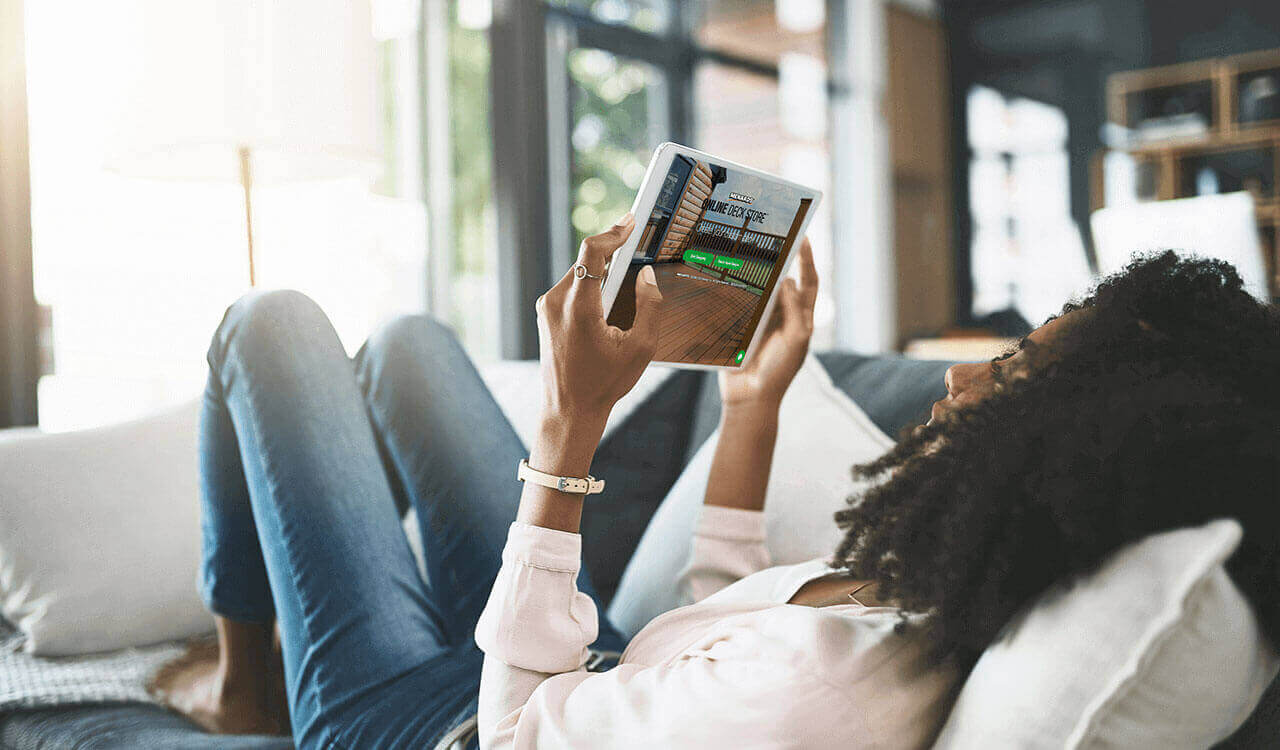 DESIGN YOUR DECK
Struggling to know where to start? Well you've come to the right place. Our handy online deck builder will help turn your dream deck into a reality. Click to start designing.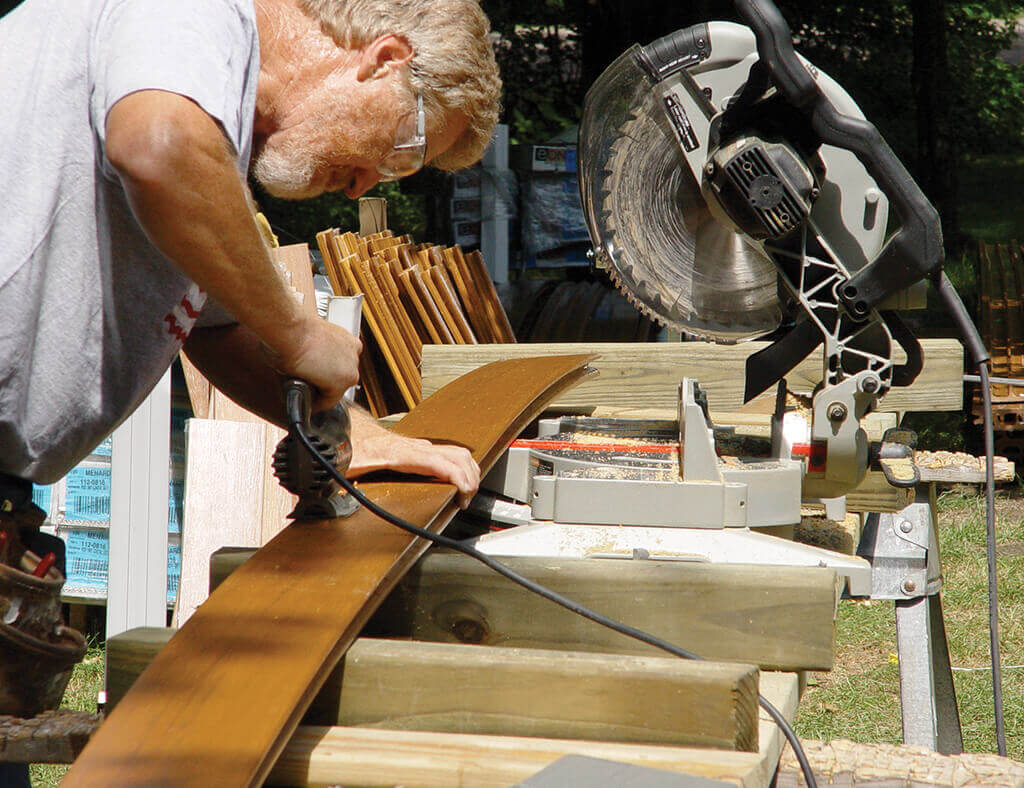 BLOG
Search our archives for more information on current styles, new product lines, suggested problem solves, and quick installation best practices.
INSTAGRAM INSPIRATION
We love it when customers share their creations online. Check out some of the most current UltraDeck
®
projects posted to Instagram.