HERE'S WHERE YOU'LL FIND...
---
HERE'S WHERE YOU'LL FIND ALL THE INSPIRATION YOU NEED TO GET A START ON THAT LONG-OVERDUE DECKING PROJECT
PHOTO GALLERY
---
PHOTO GALLERY
As the saying goes, "a picture is worth a thousand words." We're happy to let these pictures speak for themselves.
VIDEO GALLERY
---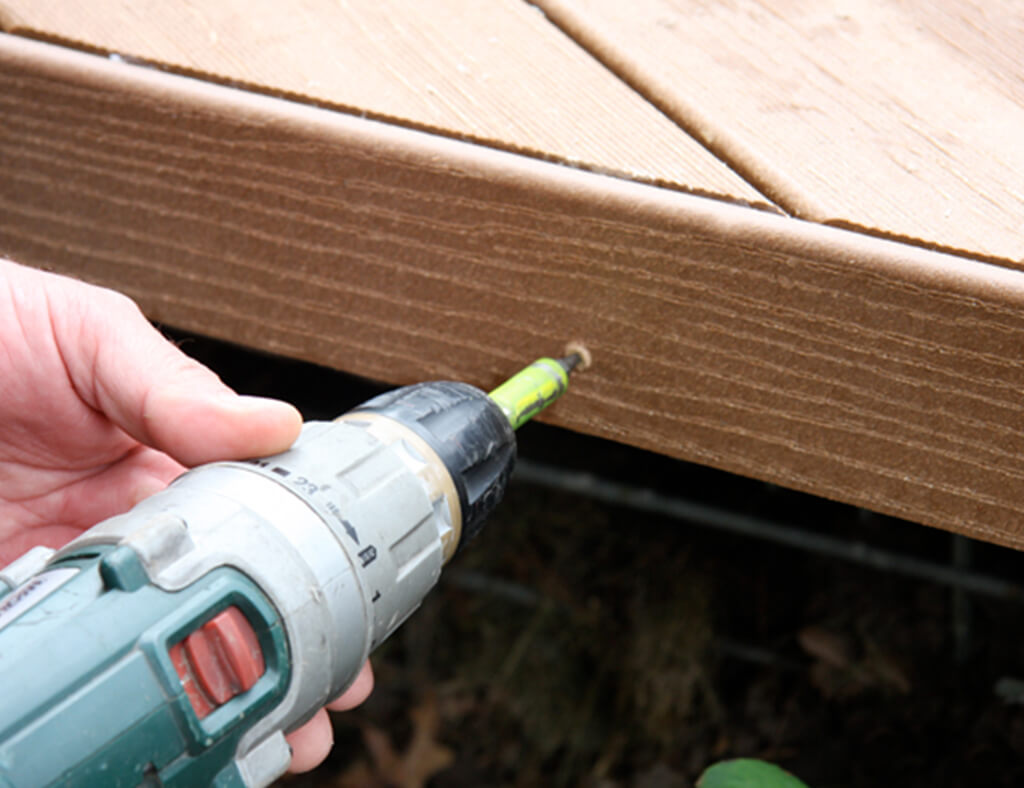 VIDEO GALLERY
Whether you're looking for installation videos, more information about UltraDeck

®

product lines, or just seeking more information before starting your project, we've got a video for you.
BLUE BANNER
---
WITH OUR ONLINE DECK STORE AND FASTENER CALCULATOR, YOU CAN QUICKLY AND EASILY SEE HOW YOUR DECK WILL LOOK AND WHAT IT WILL TAKE TO MAKE IT A REALITY
DESIGN YOUR DECK
---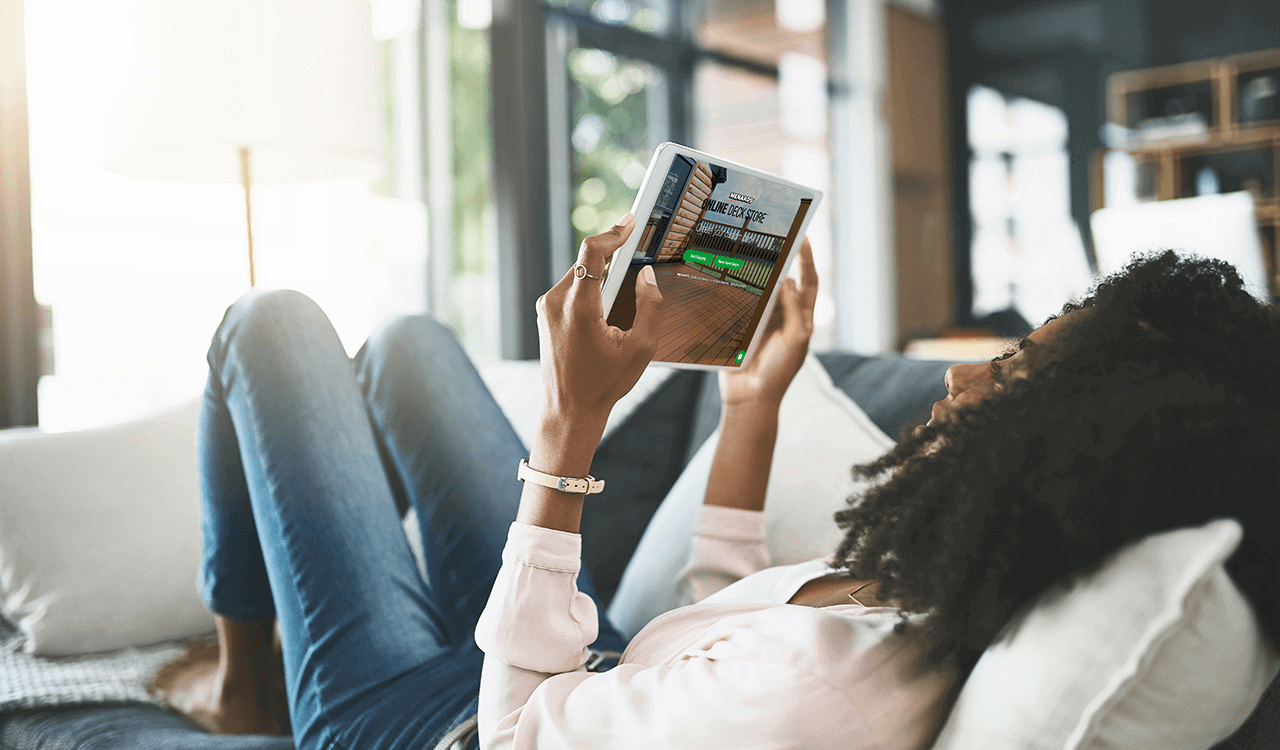 DESIGN YOUR DECK
Struggling to know where to start? Well you've come to the right place. Our handy online deck builder will help turn your dream deck into a reality. Click to start designing.
START DESIGNING MY DREAM DECK

INSTAGRAM INSPIRATION
---
INSTAGRAM INSPIRATION
We love it when customers share their creations online. Check out some of the most current UltraDeck
®
projects posted to Instagram.