RUSTICTM RAILING
UltraDeck
®
Rustic
TM
railing kits are made from the same composite material as the Rustic
TM
decking, to provide a matching railing option that features the same low-maintenance features. Rustic
TM
will begin to fade to a lighter shade 30-60 days after exposure to the sun.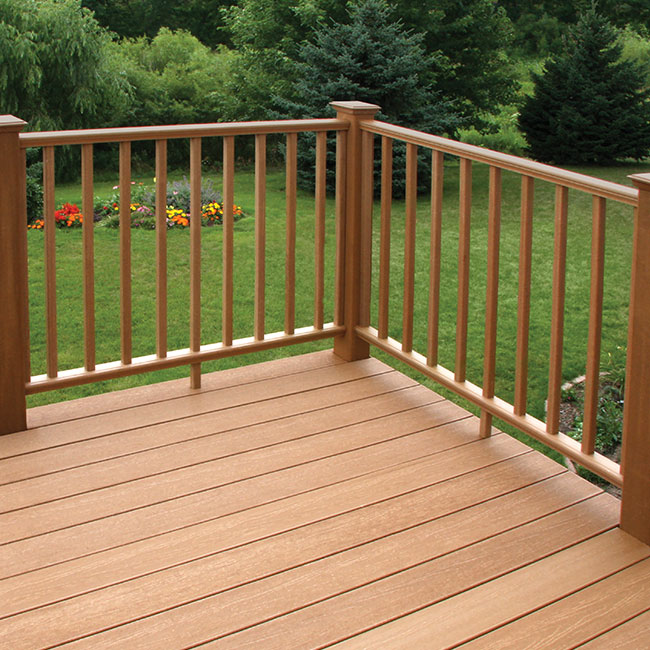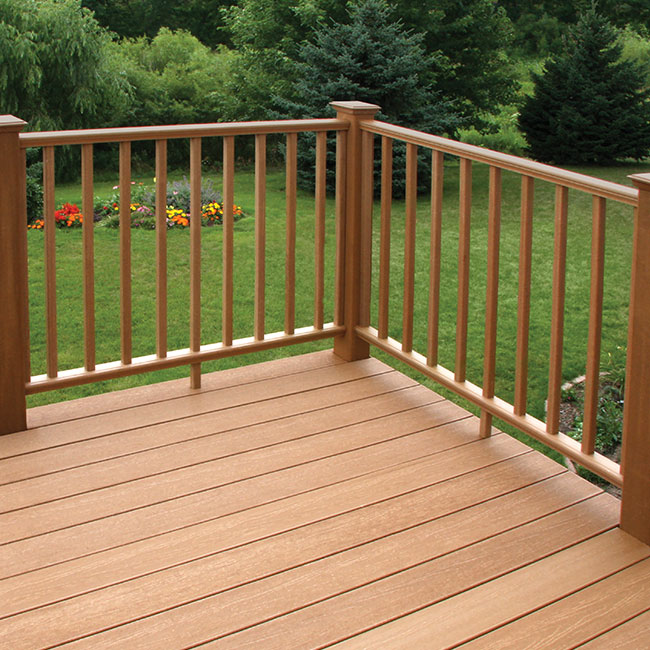 RUSTICTM RAILING
UltraDeck
®
Rustic
TM
railing kits are made from the same composite material as the Rustic
TM
decking, to provide a matching railing option that features the same low-maintenance features. Rustic
TM
will begin to fade to a lighter shade 30-60 days after exposure to the sun.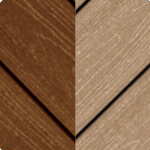 Hickory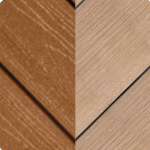 Cedar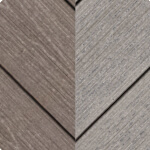 Gray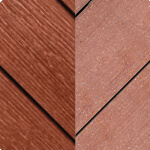 Redwood
---
Manufactured from a wood and plastic polymer composition consisting of over 50% real wood
All wood content is from recycled/reclaimed sources
UltraDeck® steel rail insert for strength and durability
Trimming and assembly required
Post sold separately
Engineered with UV inhibitors to reduce fading
For assistance, contact us by emailing UltraDeckHelp@midwestmanufacturing.com
INSTALLATION
All UltraDeck
®
products are designed for ease of handling, care and installation. No specialized tools or experience is required. However, we highly recommend familiarizing yourself with the appropriate installation guides and videos prior to starting an UltraDeck
®
project.
WARRANTY
All UltraDeck
®
products are engineered to last. The length and coverage of a product warranty depends heavily on the materials and processes used in the manufacture of the product, the method of installation, and how the product was cared for and maintained after installation. Download the warranty associated with your specific product to understand more about the length and extent of coverage.
COLORS
Rustic
TM
railing is available in four colors and will complement any deck, in any style.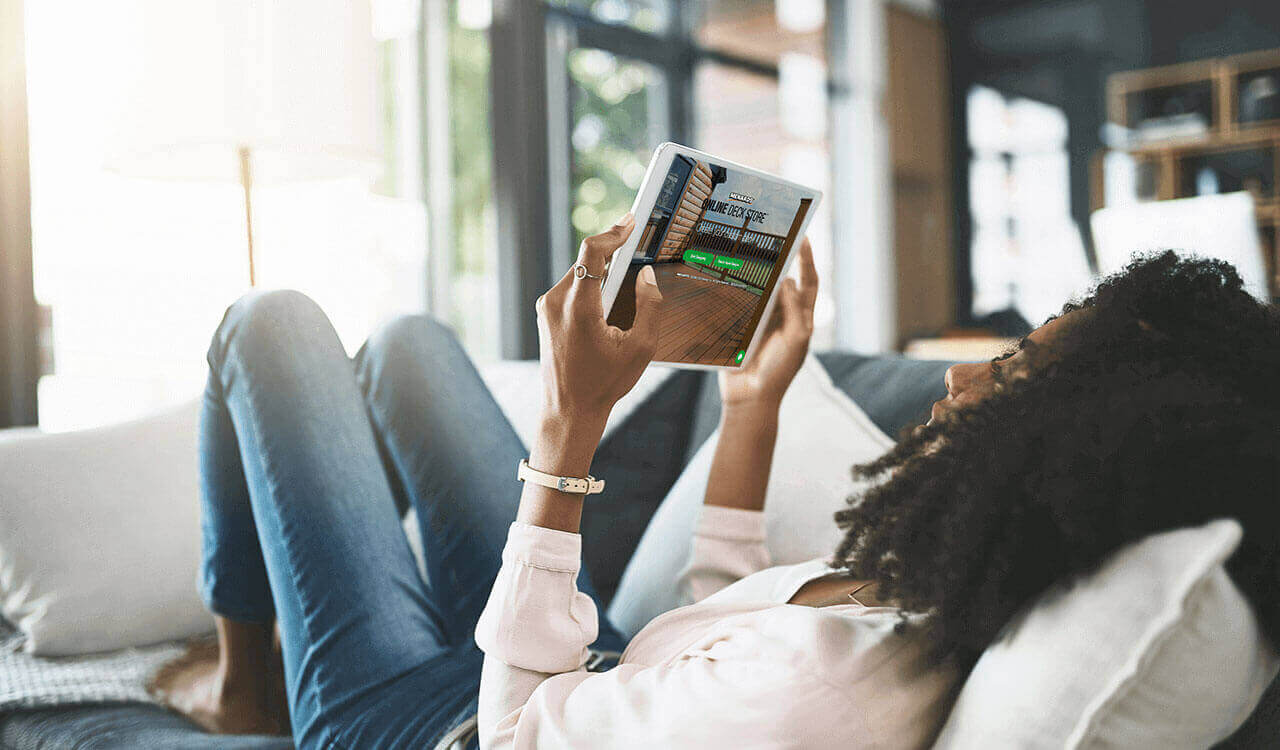 DESIGN YOUR DECK
Struggling to know where to start? Well you've come to the right place. Our handy online deck builder will help turn your dream deck into a reality. Click to start designing.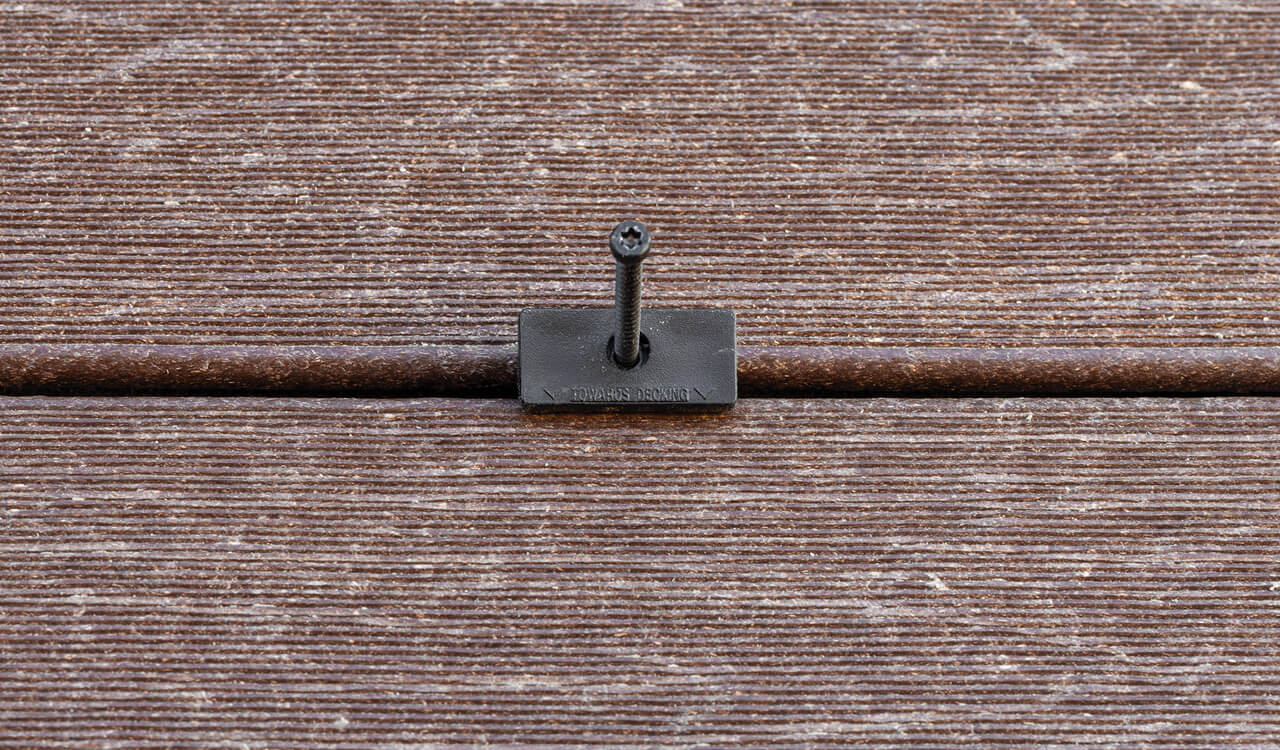 FASTENER CALCULATOR
Take the guess work out of your decking project with our easy-to-use fastener calculator. Just enter the dimensions of your deck, choose your fastening system, and we'll do the rest.
BUT FIRST, THE DECK.
Railings are great. They really can make a difference to your outdoor space. But not as much as the deck itself. Before you decide on a railing system, we'd suggest exploring our decking options. We've got a look and finish for every home. Every style.
LOOKING FOR SOME INSPIRATION?
It's amazing what's possible with a few planks of UltraDeck
®
and a little creativity. Click below to see just a few of our customer's amazing creations.