NATURALTM
UltraDeck
®
Natural
TM
boards are reversible, offering the option of two finishes and making creative deck patterns even easier to achieve. With each side providing its own unique color, texture, and finish, Natural
TM
is a great, affordable solution if you want to add a little variety to your decking project.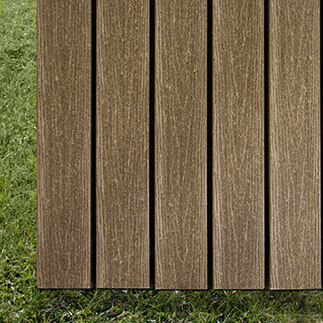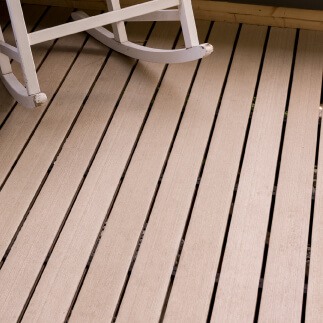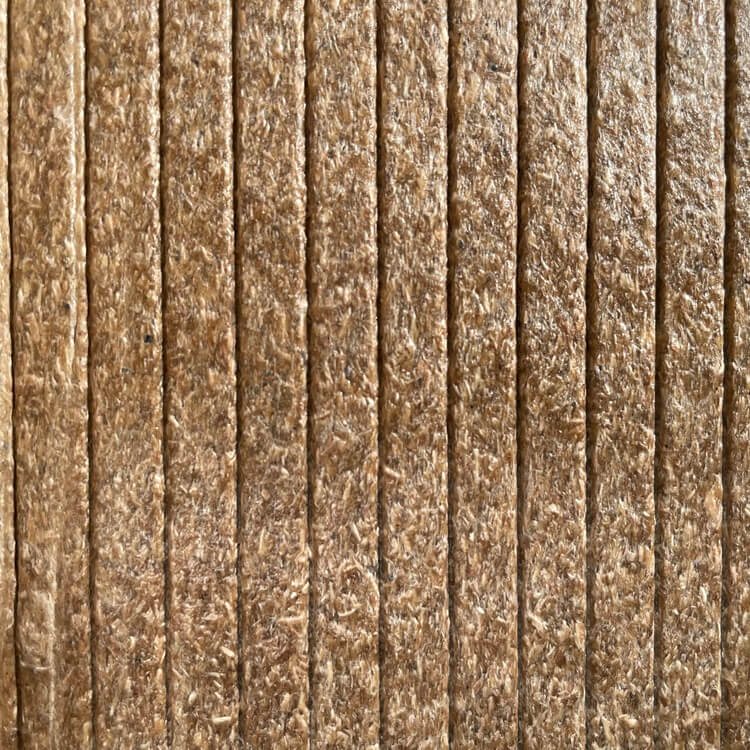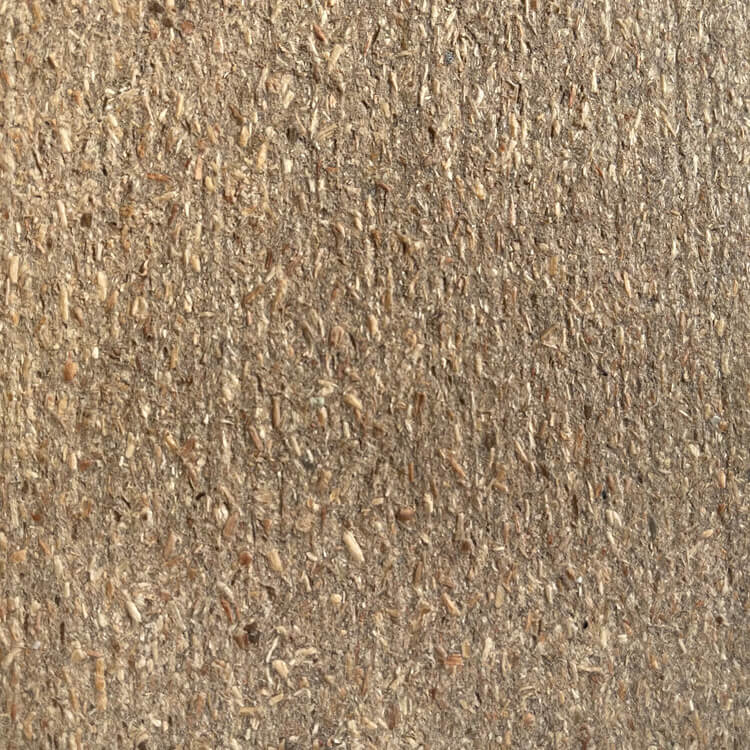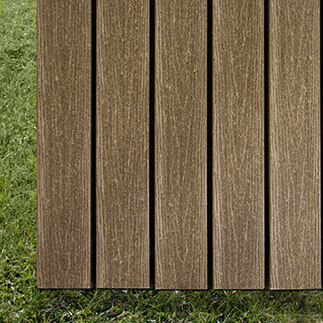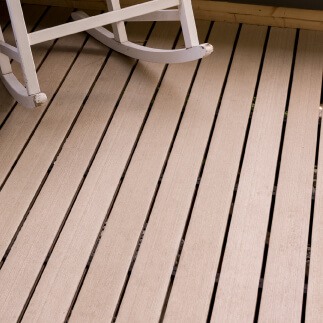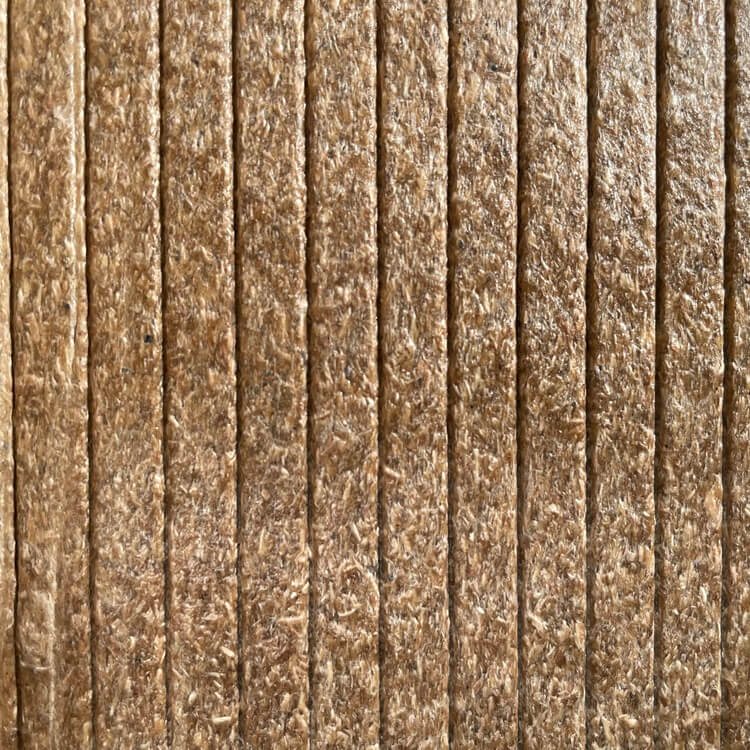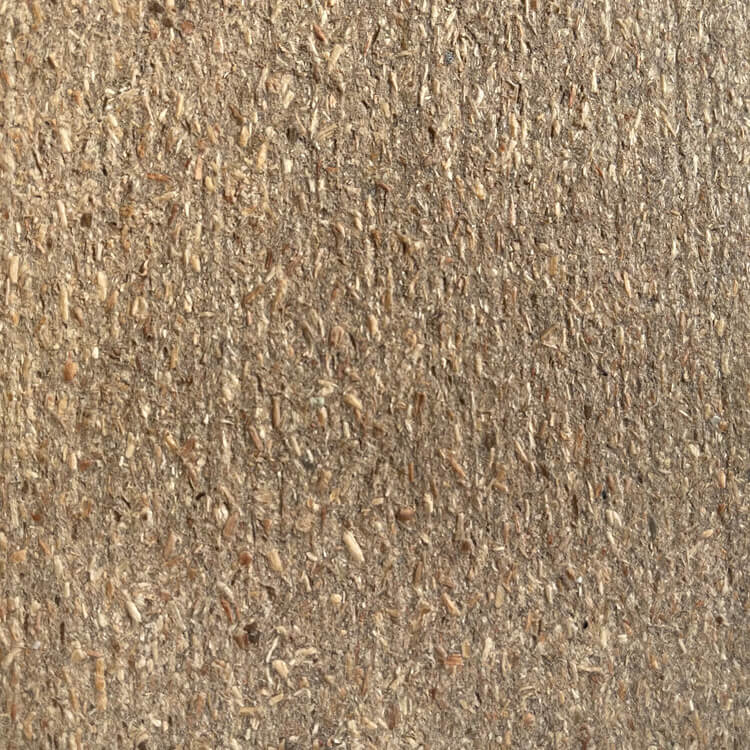 NATURALTM
UltraDeck
®
Natural
TM
boards are reversible, offering the option of two finishes and making creative deck patterns even easier to achieve. With each side providing its own unique color, texture, and finish, Natural
TM
is a great, affordable solution if you want to add a little variety to your decking project.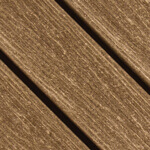 Woodgrain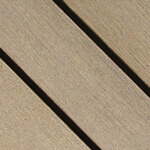 Brushed
---
FADE RESISTANCE LEVEL*

*Actual color may vary. Variable sun and rain exposure will weather deck differently.
Engineered with unyielding resistance to Mother Nature's harshest conditions
Provides the benefits of UltraDeck

®

at an affordable cost
Constructed to withstand impact, scratching, and stains
Textured to deliver a low sheen, slip resistant surface
Reversible deck board with 2 finishes, brushed or woodgrain
Subdued, natural color blends beautifully with existing woodwork
A durable blend of recycled wood fibers and plastic throughout each board
Provides reliable durability against splintering, cracking, rotting, and insects
Simply installed using hidden fastening systems for a clean professional look
Designed to fade to a naturally weathered look within 30-60 days
Once weathered, composite deck stain may be applied to the brushed side of the deck board if desired
Hollow, reversible profile
Backed by the UltraDeck

®

ten year limited warranty
Designed for 12" on center joist spacing
Eco-friendly and sustainable, made from 100% recycled wood and high-quality resins
For assistance, contact us by emailing UltraDeckHelp@midwestmanufacturing.com
PROFILES

Deck Board
Use for deck surfaces
1 1/16" H x 4" W
*nominal size

Radius Edge
Use for stair treads & deck border applications
1 1/16" H x 5 3/16" W
INSTALLATION
All UltraDeck
®
products are designed for ease of handling, care and installation. No specialized tools or experience is required. However, we highly recommend familiarizing yourself with the appropriate installation guides and videos prior to starting an UltraDeck
®
project.
WARRANTY
All UltraDeck
®
products are engineered to last. The length and coverage of a product warranty depends heavily on the materials and processes used in the manufacture of the product, the method of installation, and how the product was cared for and maintained after installation. Download the warranty associated with your specific product to understand more about the length and extent of coverage.
TEXTURES
With each piece of UltraDeck
®
Natural
TM
decking, you get the option of two distinct finishes. One side shows a natural wood grain. The other has a brushed finish. Both are beautiful and will age in their own way. Lay your Natural
TM
decking with only one finish showing, or flip some of the boards to create a unique look all your own.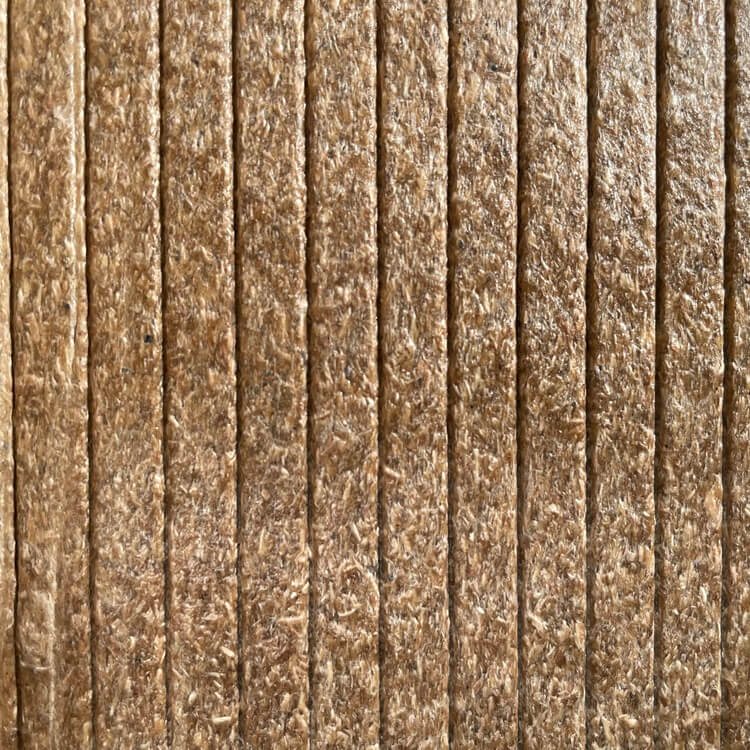 WOODGRAIN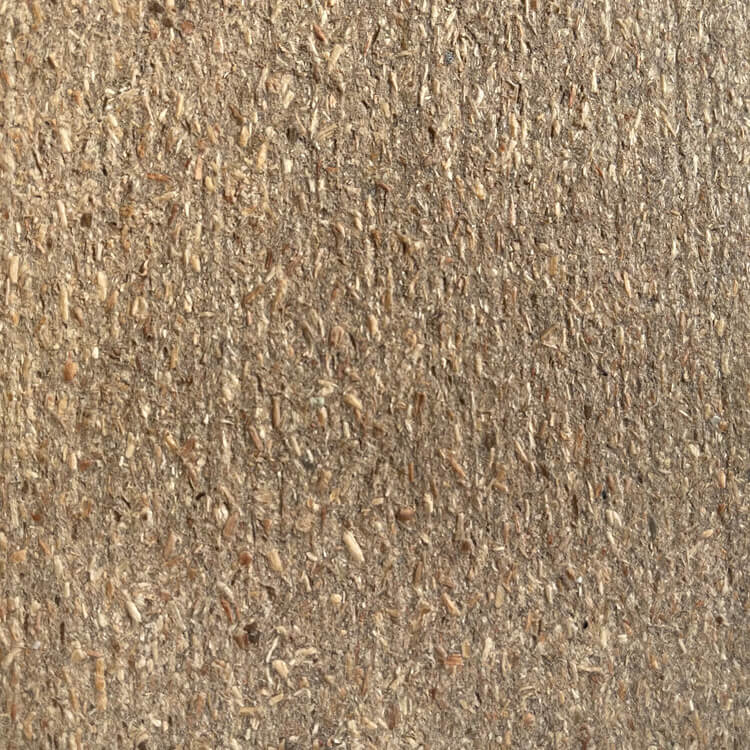 BRUSHED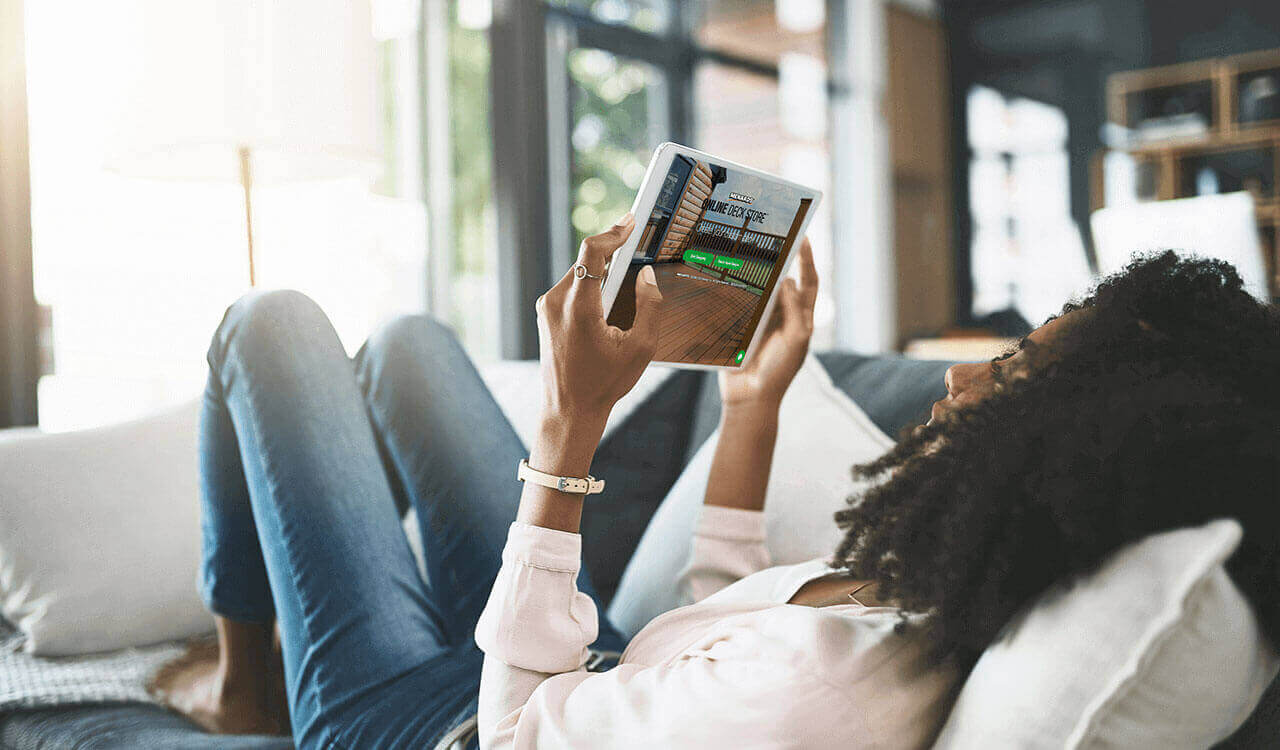 DESIGN YOUR DECK
Struggling to know where to start? Well you've come to the right place. Our handy online deck builder will help turn your dream deck into a reality. Click to start designing.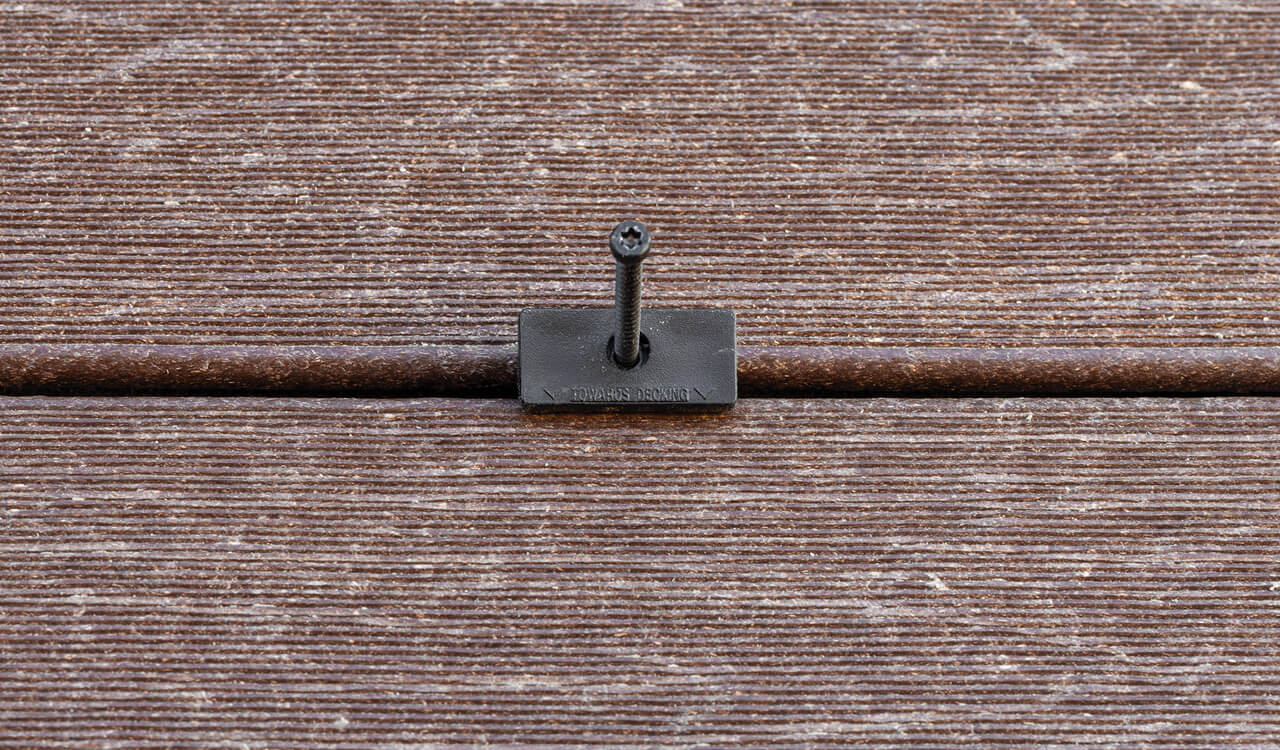 FASTENER CALCULATOR
Take the guess work out of your decking project with our easy-to-use fastener calculator. Just enter the dimensions of your deck, choose your fastening system, and we'll do the rest.
SOMETIMES, THE DECK IS IN THE DETAILS
With a large range of compatible railing systems and outdoor lights, you can truly make an UltraDeck
®
your own. And with simple, easy-to-use fastening systems, you'll have no problem building your deck yourself.
LOOKING FOR SOME INSPIRATION?
It's amazing what's possible with a few planks of UltraDeck
®
and a little creativity. Click below to see just a few of our customer's amazing creations.