FENCING
ACCESSORIES & MORE
Use the full range of UltraDeck
®
composite fencing products to build a beautiful fence engineered to resist splintering, cracking, rotting, and insects.
WITH ULTRADECK, YOU GET A FENCE BUILT TO STAND UP TO MOTHER NATURE WHEN SHE'S AT HER WORST.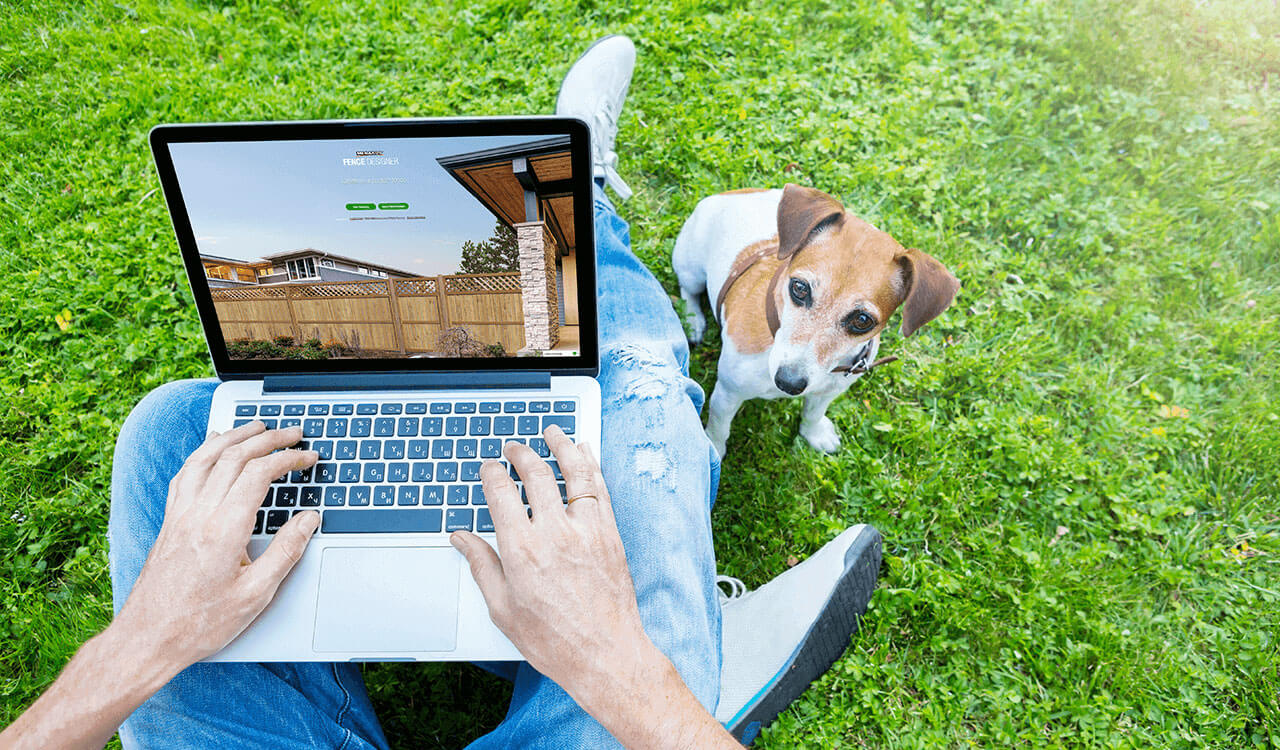 DESIGN YOUR FENCE
With our easy-to-use online fence builder, you can design your fence and discover exactly how much UltraDeck

®

fencing you'll need to complete the job and transform your space.