ENCLOSE YOUR SPACE IN STYLE
With UltraDeck
®
fencing you can quickly and easily improve the look of your yard and enclose your space with composite materials built to last.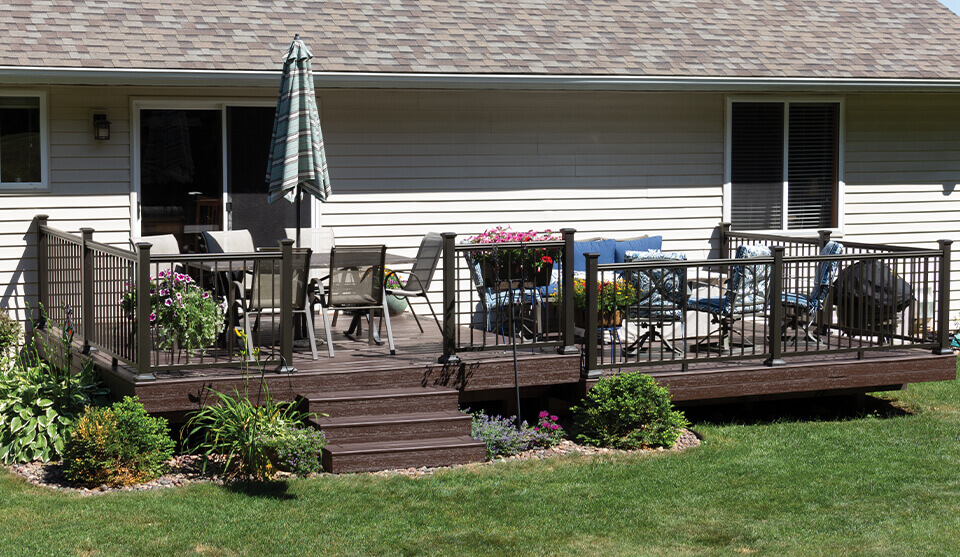 BY SECTIONS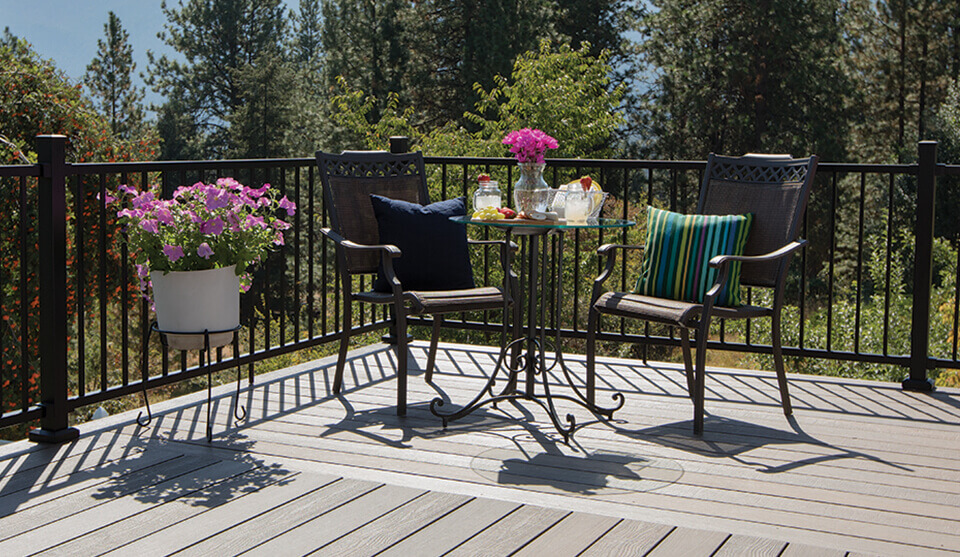 ACCESSORIES
QUICKLY KEEP PETS AND CHILDREN SAFE AND SECURE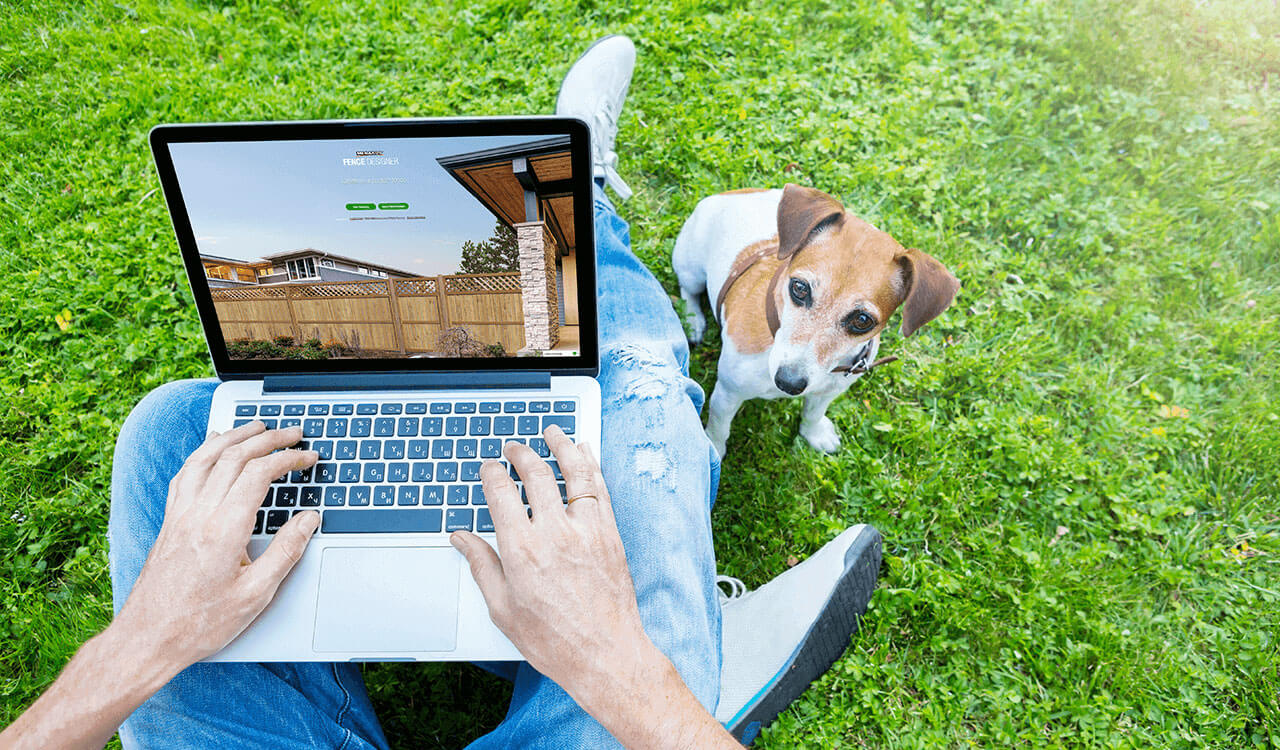 DESIGN YOUR FENCE
With our easy-to-use online fence builder, you can design your fence and discover exactly how much UltraDeck

®

fencing you'll need to complete the job and transform your space.
BUT FIRST, THE DECK.
Fencing is a great way to define and protect your space. But a deck will help you truly own it. Explore our UltraDeck
®
decking options. We've got a look and finish for every home. Every style.
FABULOUS FENCES
Fences can really transform the look and feel of your outdoor space. Here are a few that do a fantastic job of it.