GRIP FAST® ULTRACLIP HIDDEN DECK FASTENER SYSTEM
STRENGTH, BEAUTY AND SPEED
The Grip Fast
®
UltraClip was specifically designed for use with UltraDeck
®
Inspire, Fusion 2.0, Fusion, Triumph, Rustic and Natural decking to create a strong and beautiful, fastener-free finish.
INSTALL YOUR OWN DECKING WITH A SYSTEM OF FASTENERS ENGINEERED TO BE EASY TO USE AND GUARANTEED TO LAST.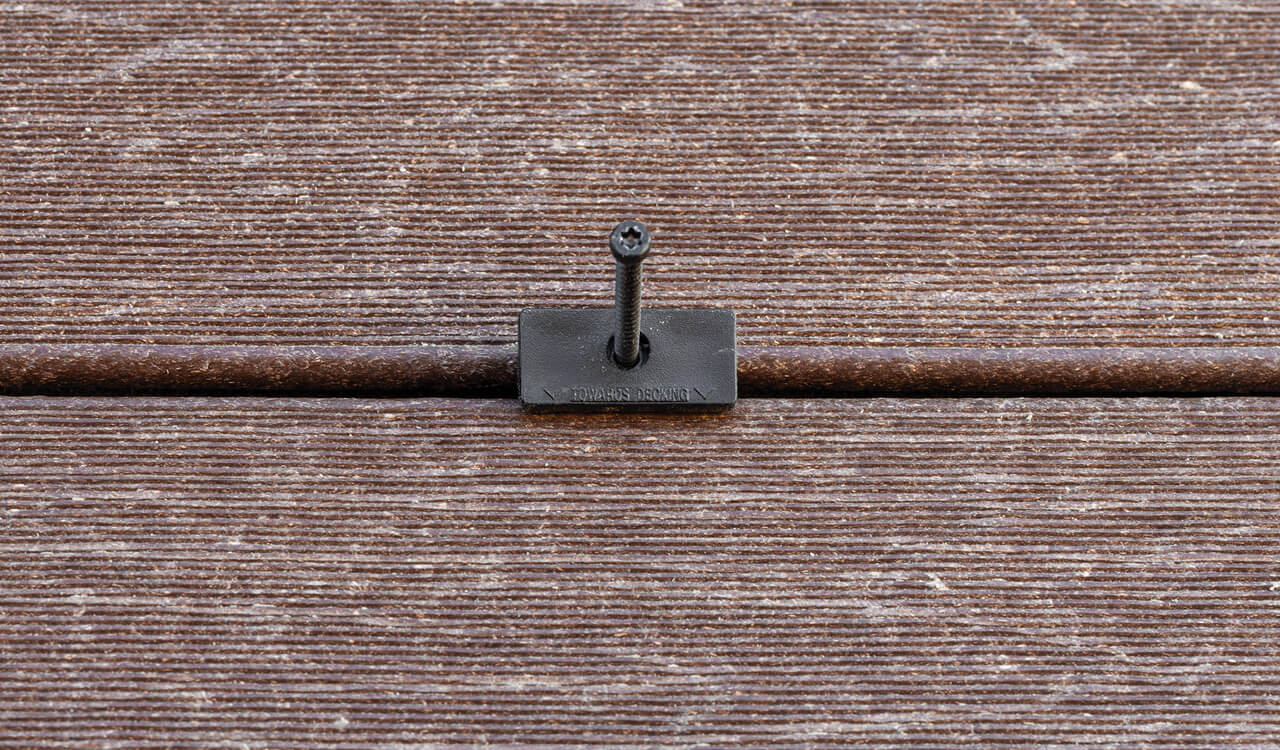 FASTENER CALCULATOR
Take the guess work out of your decking project with our easy-to-use fastener calculator. Just enter the dimensions of your deck, choose your fastening system, and we'll do the rest.
THERE'S PLENTY OF WAYS TO LOCK IT DOWN
Each of our fastener systems is designed to work with a specific decking product and provide a simple, reliable solution. Explore more of our fastener options below.
LOOKING FOR SOME INSPIRATION?
It's amazing what's possible with a few planks of UltraDeck
®
and a little creativity. Click below to see just a few of our customer's amazing creations.