A COMPLETE MAKEOVER REQUIRES A COMPLETE SYSTEM
Decking, railings, fencing and more, we've got everything you need to refresh an existing structure or re-imagine your entire yard.
OUR PRODUCTS CAN BE EASILY INTEGRATED INTO AN EXISTING DECK STRUCTURE. NO SPECIAL TOOLS OR SKILLS REQUIRED.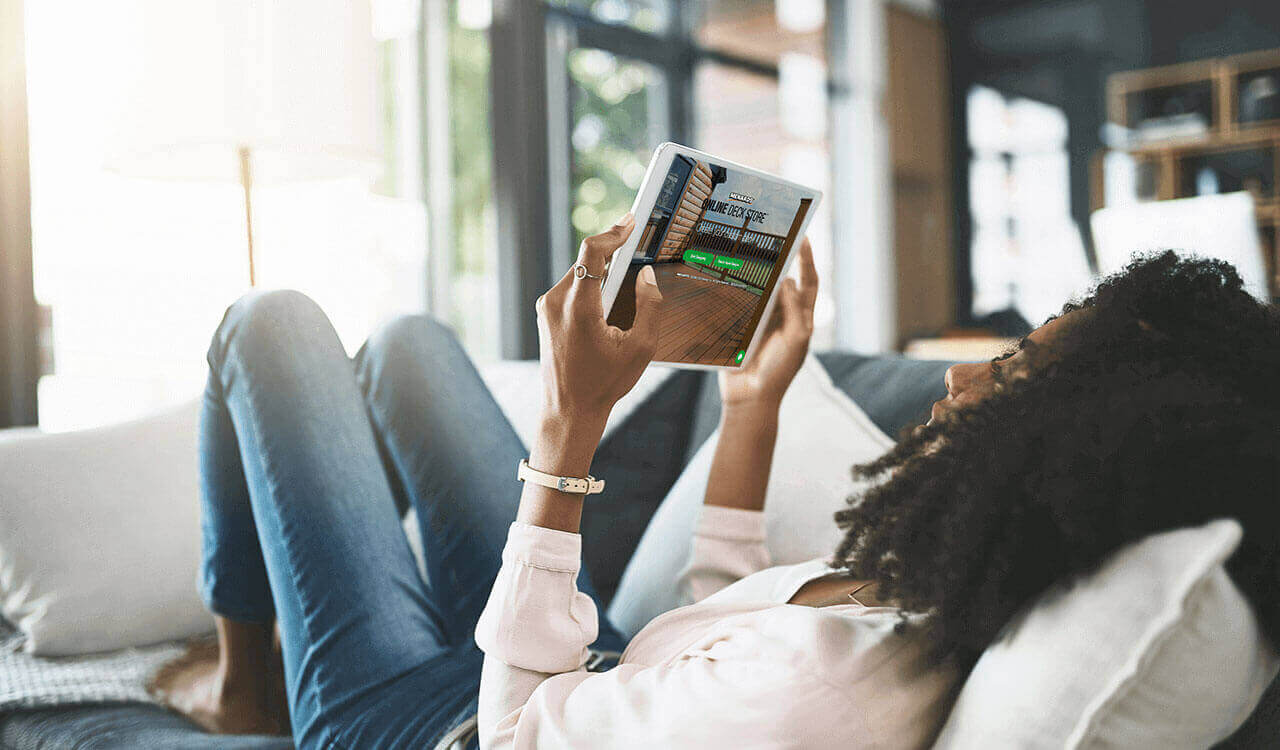 DESIGN YOUR DECK
Struggling to know where to start? Well you've come to the right place. Our handy online deck builder will help turn your dream deck into a reality. Click to start designing.
SOMETIMES, THE DECK IS IN THE DETAILS
With a large range of compatible railing systems and outdoor lights, you can truly make an UltraDeck
®
your own. And with simple, easy-to-use fastening systems, you'll have no problem building your deck yourself.
LOOKING FOR SOME INSPIRATION?
It's amazing what's possible with a few planks of UltraDeck
®
and a little creativity. Click below to see just a few of our customer's amazing creations.