WHATEVER YOUR EXPERIENCE LEVEL, WE'RE HERE TO HELP YOU GET THE MOST FROM YOUR ULTRADECK

FAQs
Everyone has questions. Here are some of the most common.

GET HELP
Can't find the answer you're looking for? Get in contact with a member of our team.

WHERE TO BUY
You can find UltraDeck in stores all over the Midwest. Find the closest to you.
HOW-TO VIDEOS
Engineered to complement nature, Fusion
®
is available in two distinct colors, inspired by those of the most beautiful tropical hardwoods.
WE'RE PROUD OF OUR PRODUCTS AND HAPPY TO WARRANTY THEM FOR UP TO 25 YEARS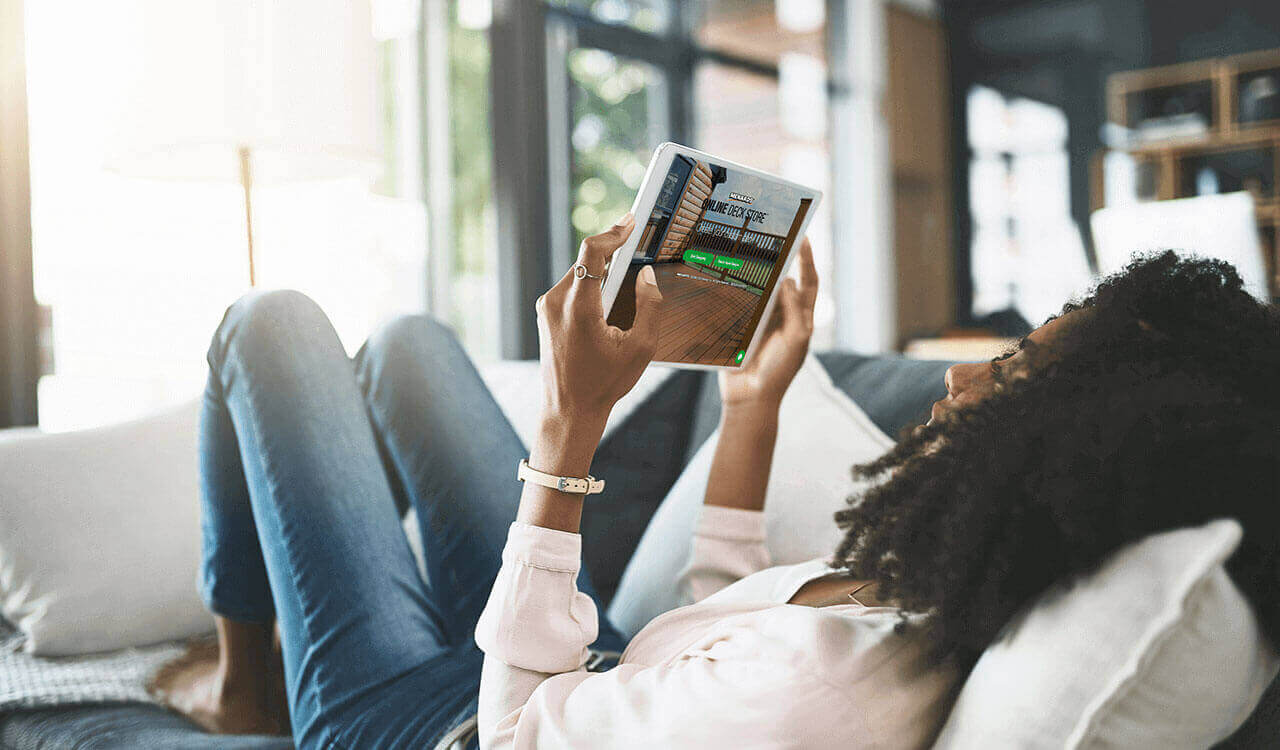 DESIGN YOUR DECK
Struggling to know where to start? Well you've come to the right place. Our handy online deck builder will help turn your dream deck into a reality. Click to start designing.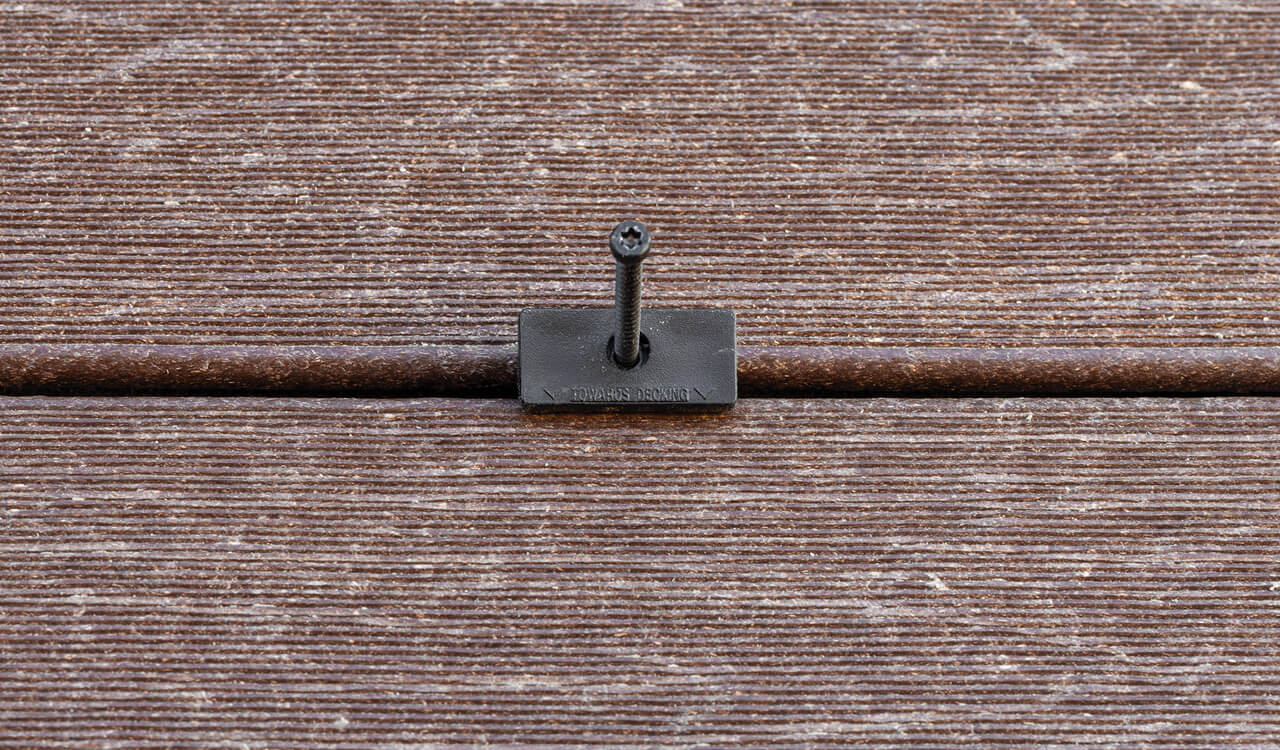 FASTENER CALCULATOR
Take the guess work out of your decking project with our easy-to-use fastener calculator. Just enter the dimensions of your deck, choose your fastening system, and we'll do the rest.