LIFE'S EASIER WITH ULTRADECK
®
THE ULTIMATE DECKING COMPOSITE
UltraDeck
®
uses state-of-the-art machinery, the highest quality materials, and the latest advancements in composite technology to produce a range of products built to last. With an enduring commitment to our environment, and decades of research, testing, and manufacturing know-how, we are dedicated to developing and marketing products designed to make owning and enjoying a home easier, and more affordable.
SERIOUS ABOUT SUSTAINABILITY
Each and every UltraDeck
®
product is comprised of 100% recycled wood and high quality resin. Using recycled wood to meet our current production needs saves over 20,000 trees each year from being cut down. That's equal to about 30 acres of wooded pine.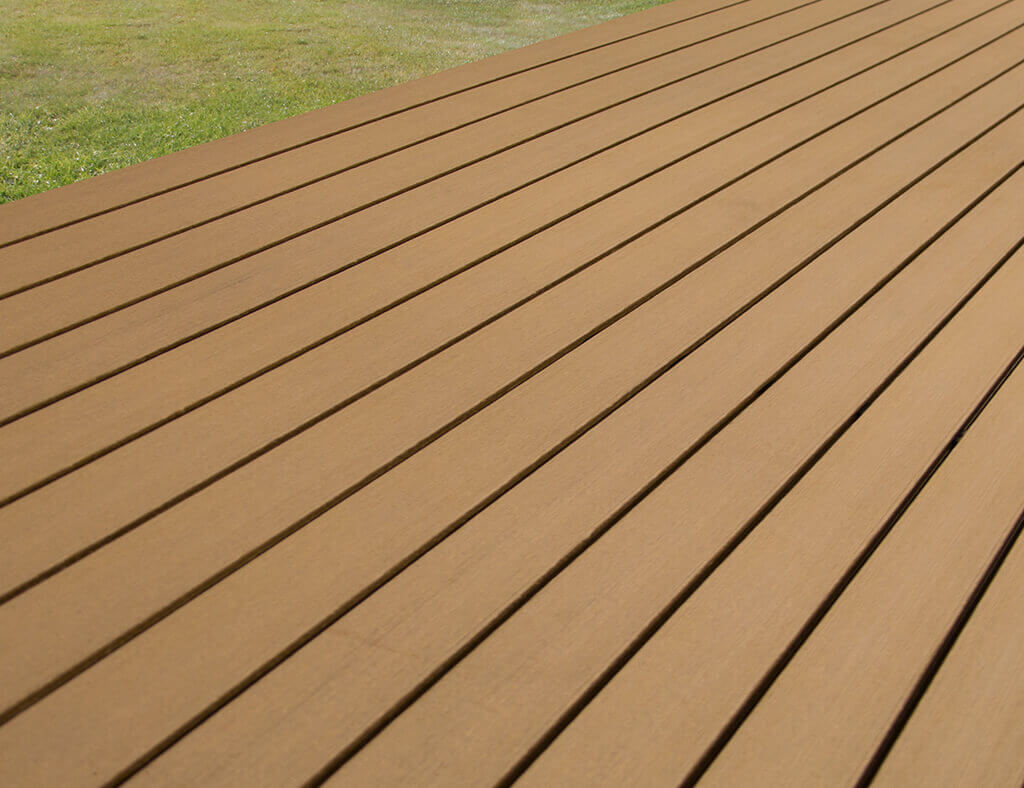 WARRANTIED
We've spent years perfecting our products and believe in their ability to deliver superior performance durability. That's why we're happy to warranty them for up to 25 years.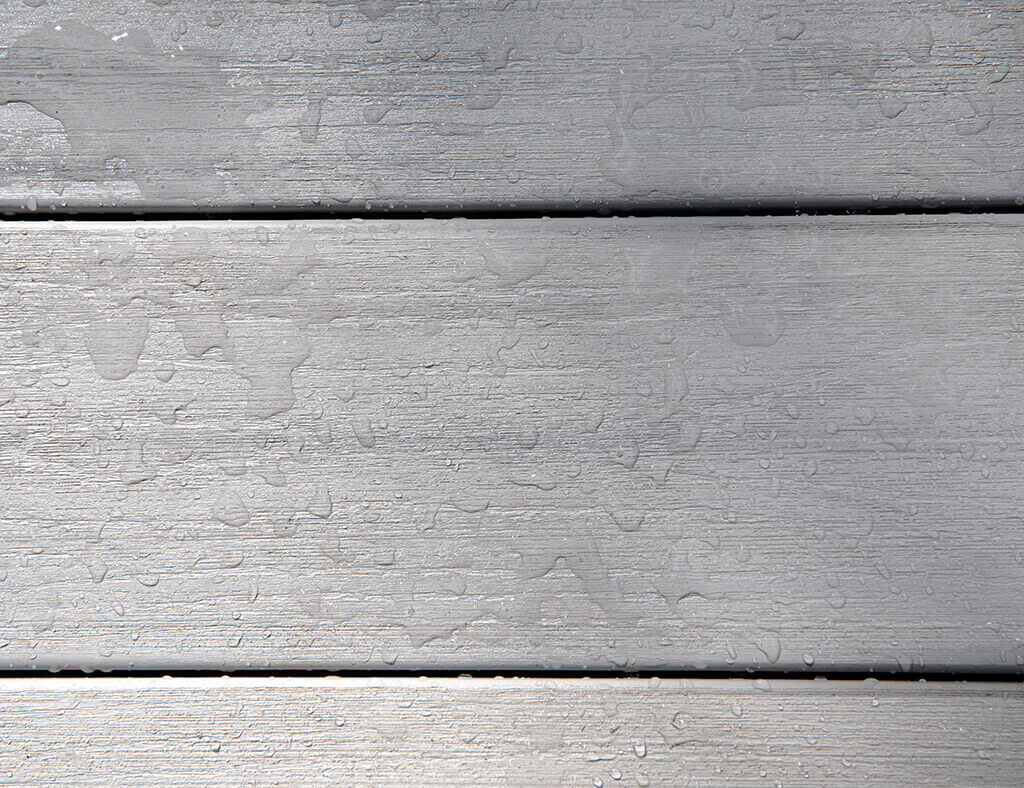 DURABLE
Our unique combination of recycled wood and quality resins results in a product engineered with unyielding resistance to Mother Nature's harshest conditions. UltraDeck

®

will not split or warp and is built to withstand rotting, fungal decay, and insect infestation.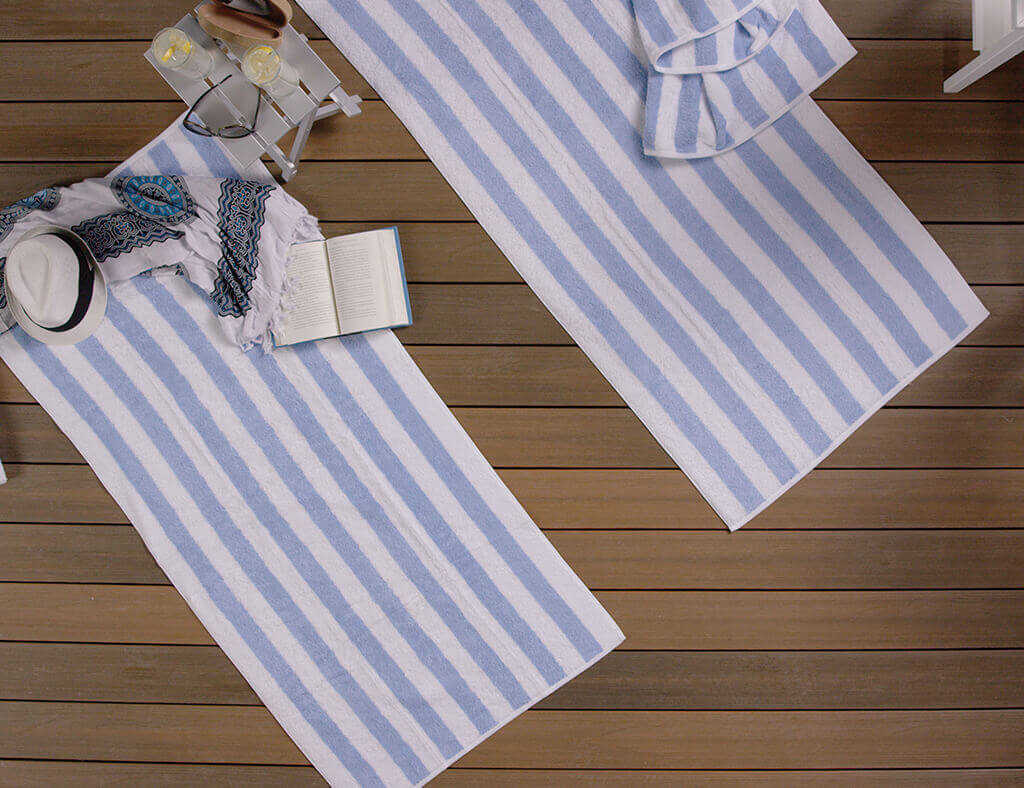 EASY
UltraDeck

®

doesn't require painting or staining. It can be used and enjoyed the day it is installed. If it does get marked or dirty, most stains can be removed with a basic mix of dish soap and water. For more stubborn stains, you can use a pressure washer with the spray fanned out.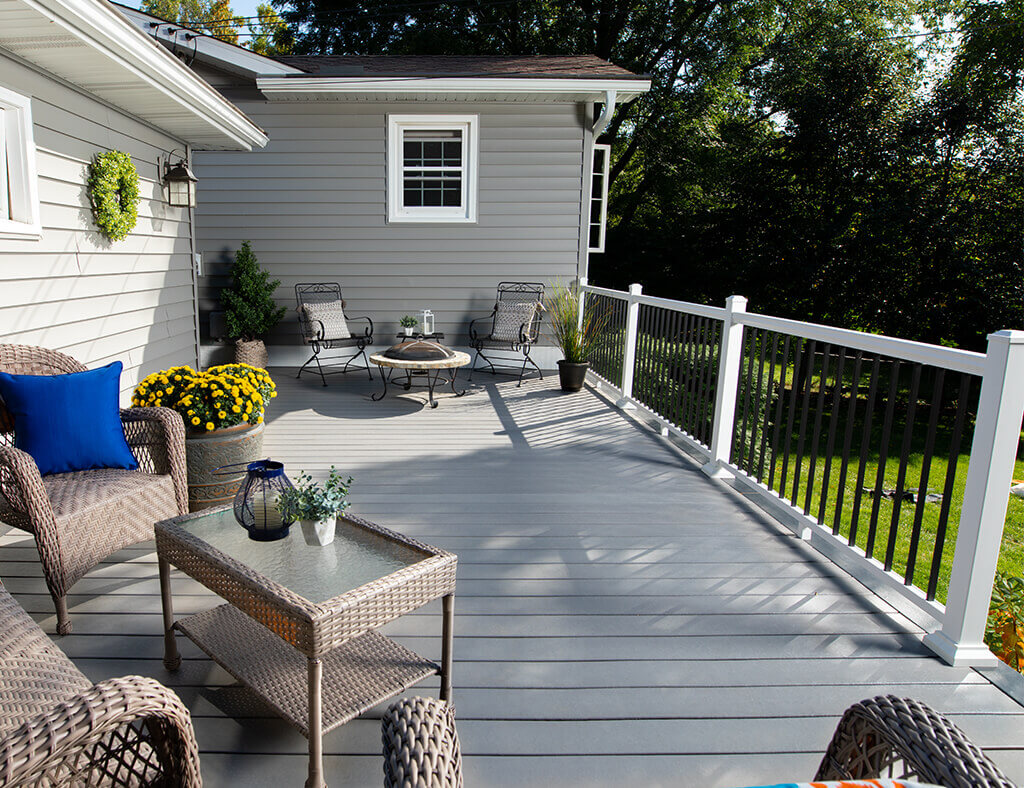 PROFESSIONAL
UltraDeck

®

can be cut and installed without any special tools or equipment. And with a variety of hidden fastening systems, its easy to create a smooth, safe, comfortable deck surface free from splinters and screws.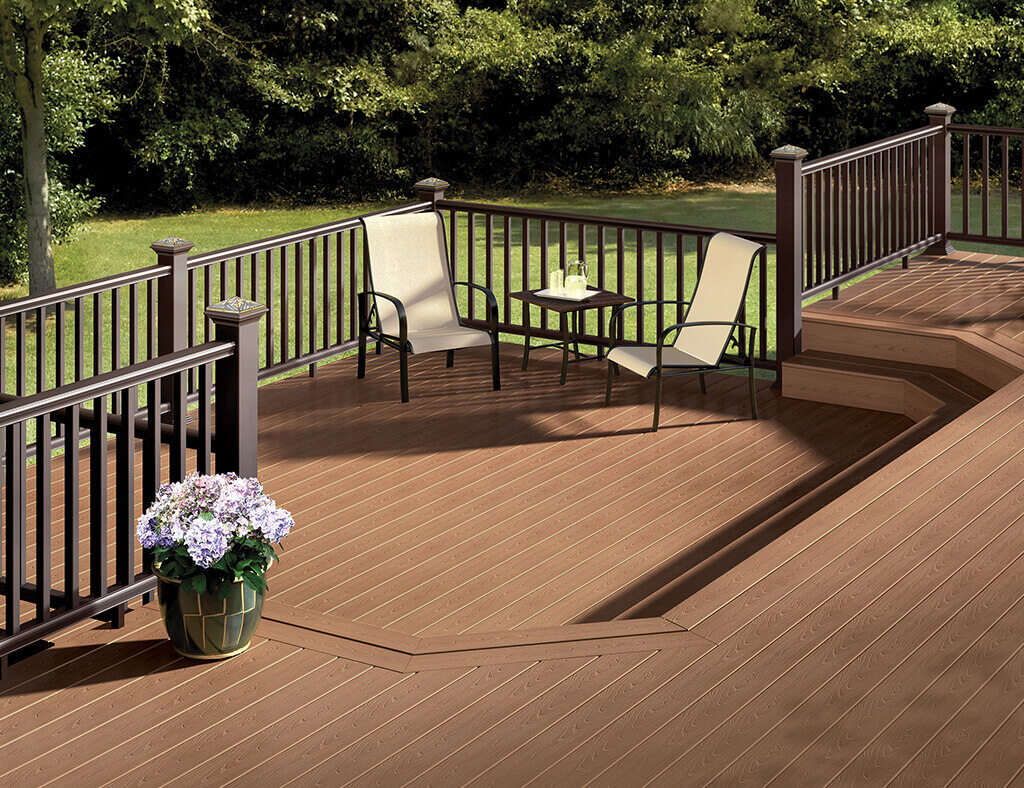 VERSATILE
UltraDeck

®

products can be installed over older decking surfaces or onto existing, sound substructures. Our fastening systems are easy to use and make installation quick and easy. UltraDeck

®

makes replacing your old deck or fence a breeze.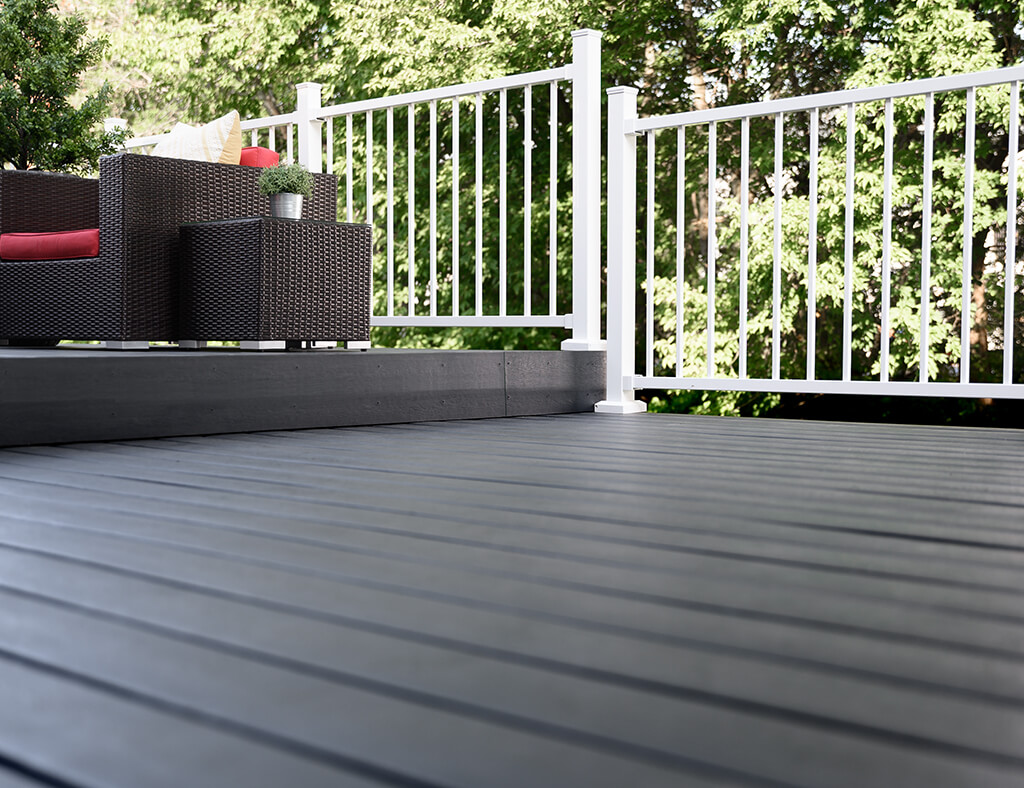 RESILIENT
Each of our UltraDeck

®

product lines is different - finished with its own unique color and texture. However, all are designed to resist scratching, staining, and slipping.
CONTACT US
If you're still not sure of UltraDeck
®
is for you, we'd happily chat to you about your needs and answer any further questions you have. We know it can be a little overwhelming. That's why we're here to help.